The Internet has radically changed the way business is conducted today and it's extremely important that business owners realize the full potential of this online medium.
But what if you don't have the time or the expertise to build your own website? You need a team that has the expertise and understands the ecommerce ecosystem. A visually appealing, easy to navigate website, helps customers browse through products and complete purchases without dropping off.
It's an established fact, that a website with poorly designed UI/UX, has significantly less chances of converting visitors to customers. Outdated design or information, leads people to believe that your business is unprofessional. And if they can't find what they're looking for on your site, they'll give up and go somewhere else – which means lost revenue and missed opportunities for you!
Top reasons to choose expert web development services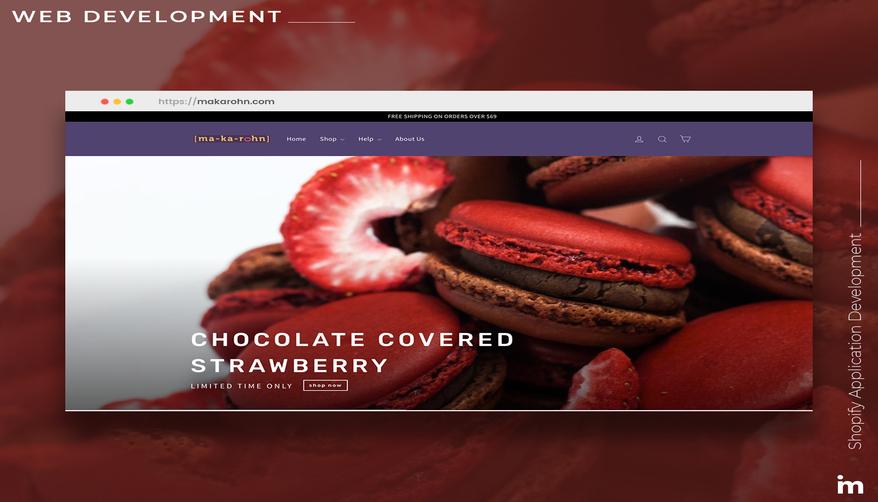 If you have a business idea that caters directly to customers online, you would need a robust website. You'll need to partner with a web development company that specializes in designing, developing the latest ecommerce platforms. Here are some reasons why a business owner should choose a design and development company.
Experts understand the process of website development
An expert web developer will know how to create an engaging design and convert it into reality. They understand the process of website development, which means they can create your dream website in the shortest time possible. They have experience in creating websites for different businesses and know what works for them. So, when you hire an expert web developer, there are fewer chances of failure since they follow a set project management process.
They will also do in depth research and competitor analysis, current technologies, user flows, enhancement of web speed, etc. Web development companies understand the current ecommerce trends and what encourages users to buy the products. 
Knowledge and skill of all the latest technologies
Do you know the difference between front-end and back-end development technologies? Do you know about the different hosted and self hosted platforms for ecommerce? 
What technology works for other businesses may not work for your business. Also what if that technology you are using becomes outdated. 
Web development is an evolving field and newer technologies are being introduced every other day. An expert web development firm will be knowledgeable and have all the latest tools and technologies needed for creating a website. A responsive website will enable users to access your online platform from various devices i.e. mobiles, tablets etc and give your business an edge over its competitors. 
Website management and creation is not an easy task. It is a detailed process which requires a dedicated development team to stay focused on understanding website analytics. Analytics tools help in making changes in the website content as per the real-time data feedback.
Hence, this calls for a team of dedicated website developers and designers who can optimize the website features and ensure efficiency. They offer a wide range of services that allow business owners to manage the website effectively and efficiently on their own. Most web development companies use content management systems (CMS), which allows business owners to create, edit and update content on their websites and also offers practical and real time data management.
Building a website from scratch can be quite time consuming, so hiring a web development company will save you time. It requires extensive knowledge of coding languages, software, and design tools. If you're not an expert in any of these fields, then you'll have to spend a lot of time learning how to do it right. In addition, you'll also need to invest in the right software and other resources like hosting services, domain names, etc.
On the other hand, when you choose to hire a web development company, then they will provide all these services and ensure that everything is done according to your requirements. This enables a business to achieve the best results possible.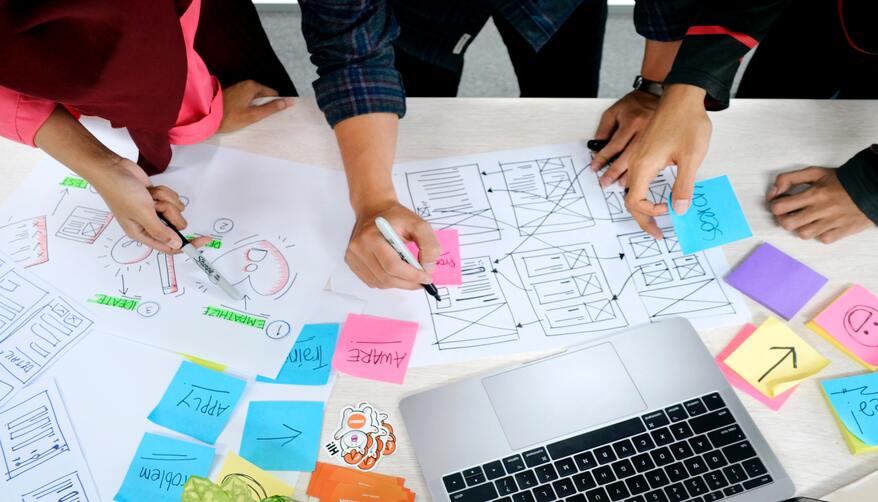 Conclusion
An expert web development company can help eliminate the stress of designing UI/UX and gives a business owner more time to focus on the success of their business. If you are looking for a company to design, develop and maintain your website, Mobikasa who can help with end to end services including design, ecommerce development, growth marketing and mobile application development all under one roof.
The website development team at Mobikasa has been creating effective custom software, websites, and mobile apps since 2011. We are the experts in the top web development services available in the market. Contact us today and let's discuss your project.