These days it's like every time you're on YouTube, every second ad is a Shopify or a WordPress ad. Is it the universe calling or is it just that you're dwelling on the subject and haven't been able to make a decision yet?
Bottom line is – if you're a seller of any trade or product, not keeping one foot on a boat floating on the largest ocean of information and connectivity in this day and age is the biggest blunder you can make.
That being said, taking your business to the next level has become easier than before. A lot of small business owners worry about the additional cost of owning, operating and maintaining an online presence through an e-commerce platform but the ROI on such an investment can be so high, depending on your strategies and plan of action, that if properly executed can help you mint money by the time your business will have gained some recognition.
7 Tips and Strategies for a Successful E-Commerce Campaign
Produce Original Blog Content For Your Website
Utilize Google's Platforms
Get Social
Strategize Video Content
Less Is More – Focus On Best Practices
Make Things Feel More Human-Like
Infuse Requisite Changes on your Website
Bonus Tip – Do NOT change your CMS unless you have to
So let's talk about what you can do as a business owner to help your e-commerce shop flourish.
1. Produce Original Blog Content For Your Website
Blogging is the easiest way to let your current customers know about your next move and to educate new prospects about the way your business functions. If your business deals with a product you can make interactive guides for your website showing the way your products are meant to be used, its real world applications or the simple versatility of it. Blogging is the most cost effective way to spread information about your business.
Putting out your independent original content is also a great way to build a community based off of your product or service. You would be surprised to learn how effective creating high value content can be towards creating and scaling your e-commerce business opportunities.
2. Utilize Google's Platforms
Google has gone to many lengths to help new and upcoming businesses create a place for themselves in this jungle of fierce competition. Their platforms are designed to help you get yourself out there and make a name for yourself in the simplest, most economical ways possible.
Implement and take advantage of white-hat SEO practices and methods for improving an ecommerce website and making sure it is optimized for search engines. Keep a track of what is bringing traffic to your website and what aspect needs improvement.
SEO and PPC work hand-in-hand to create engagement for your website while extending its reach. As mentioned earlier, the content of your website must be informational, effective and exciting enough to reel customers in and the quickest way to do so is with the help of Google's platforms. Any ecommerce website development company can help you build a website but only the good ones will advise you on the type of practices that will actually convert into tangible results that you can be proud of.
3. Get Social
Take advantage of all the free social media platforms out there. Social media has taken over the world on such a large scale that it has become the go-to for any and all promotional activities.
If you are a new brand and haven't gotten onto this platform yet then you are missing out. If you already are an established figure in your field and have a strong social media presence then you are ripe enough to reach out to influencers that people can connect with your line of product and service which will help strengthen your presence and create a place for your brand in your niche.
This will not only put a face to your operations but will imbibe trust in the minds of your audience and future customers.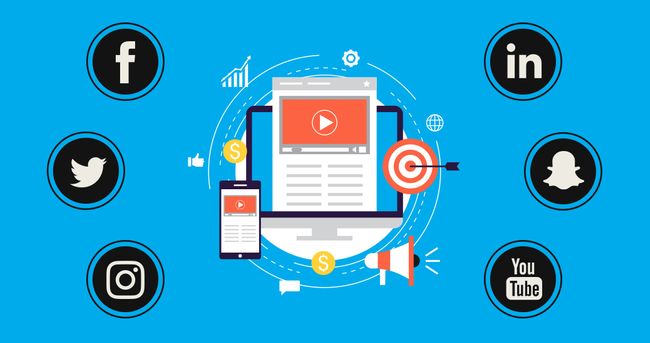 4. Strategize Video Content
Having top-class text content on your page is a great way to spread important information about your business and increase the time spent on your page which indicates to Google that people are taking a liking to your website. But what if nobody has the time to read what you've curated and put together?
This is where video content comes into the picture. Video content has a magical way of conveying to your audience that you are not some amateur here to pass time but are a serious contender in it to win it. It gives you a shade of professionalism alongside conveying the idea that you really want your content to make a positive impact on your viewers. Provide useful nuggets of information via FAQs, tips and tricks and how-to videos that viewers can connect to and develop a connection with your brand.
5. Less Is More – Focus On Best Practices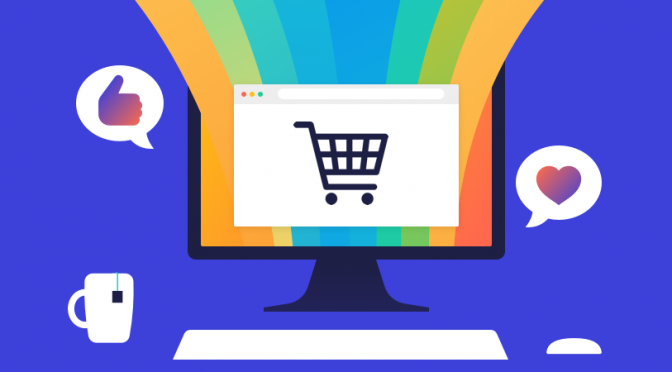 Don't try to take on too much at once. It can be really intimidating to see your competitors juggling multiple operations and moving ahead in their business but remember where you came from. Remember that Rome wasn't built in a day and nor did your competitors become an overnight success. Focus on what you do best and once you get better, once you know a model works for your business you can work to add more feathers to your hat. Until then, keep it simple and focus on your best practices.
6. Make Things Feel More Human-Like
Nobody like a nonchalant business no matter how great their products and or services may be. The key to winning your customers' hearts is letting them know they have a say in what you bring to them. Whether it's redesigning your website or picking a new line of products to inculcate into the umbrella of your business operations, your customers and audience love be involved.
Take the time out to involve them in your crucial decision making process since at the end of the day they are the ones who you will cater to. Learn about their preferences, their needs and what they expect from your page, adjust and design your UI-UX to better suit their requirements and maintain a steady line of communication with them via outreach methods like newsletters and on your social media.
7. Infuse Requisite Changes on your Website
If you haven't already, make sure to add a few features on your website that will help you gain insight on your customers if not immediately skyrocket sales.
Some common and effective steps you can take are adding an exit pop-up to your site, give your customers 'abandoned cart' reminders via emails or app notifications, constantly come up with interactive and fun challenges for them to partake in with a reward that is fitting and send wishlist reminders.
That way they know that you care about their needs and this is a great method to turn visitors into subscribers and eventually loyal customers.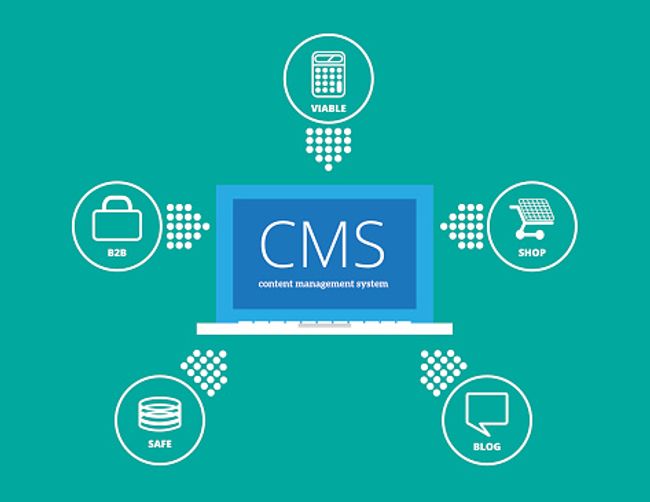 8. Bonus Tip – Do NOT change your CMS unless you have to
Rebuilding your website with a new content management system isn't just a costly affair but you stand to lose your position in Google rankings if not executed properly. If the CMS you're using isn't cutting it for your business or you want to transition to something more progressive that adapts well to your needs then make sure to transfer all your content to the new CMS and then setup an exact redirect from old pages to the new ones.
It is however a lot simpler if the new CMS can be configured to use the same addresses for all the pages as the old CMS does. That way you avoid having to redirect the pages. This may seem a little overwhelming to you as a business owner but not a professional. It is best to hire e-commerce developers that know their way around this complicated web of networks to get the job done faster.
With that we're sure you have some clue as to what ought to be your next set of actionable steps. However, the work of a professional is going to leave results put together by novices in the dust. Take advantage of the best e-commerce website design services from the best E-commerce development company out of New York today for an E-commerce campaign that isn't merely successful but excels.