What is Shopify 2.0?
Shopify 2.0 has transformed the way Shopify is looked at in the ecommerce world. It is the next-generation theme engine of Shopify. It comes with improvements that are designed to improve every business, saves time as well as is more compatible with third-party applications. One of the most important features of Shopify 2.0 is an absolutely new editing experience. It enables merchants to create storefronts easily from the scratch, manage apps and integrate various theme extensions.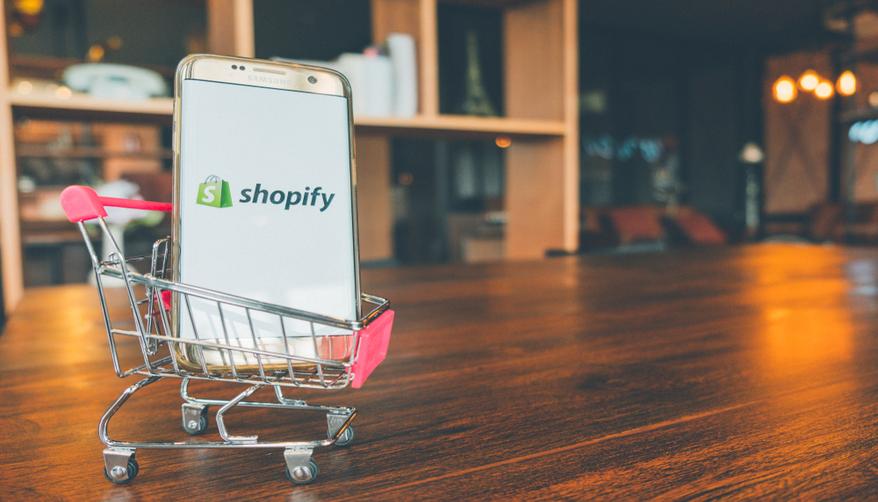 In addition to that, Shopify also plans to increase its infrastructure expenditures along with developer tooling. Hence, you as a store owner get to avoid any hassle of platforming in order to make headless commerce storefronts or personalize your storefronts. Let's go over the benefits and features that make Shopify 2.0 the best platform for migration.
Why upgrade?
There are a number of reasons why you should upgrade to Shopify 2.0. It's a fast, secure, and reliable platform that has been specifically designed for ecommerce businesses. It also comes with a host of new features and benefits that will help your store grow.
Here are some of the main reasons why you should upgrade:
Shopify 2.0 has introduced sections everywhere to give you greater control over the shopify backend. Sections are now available on all pages, including individual product pages and collections.This features gives merchants more control on the storefront content and saves up time. They can also preview changes on the Shopify CMS in real time before they publish the content.
Theme app extensions and app blocks
Shopify 2.0 allows shopify developers to create apps that can be added as extensions to themes or plugins. This means that users can add more functionalities to their online stores without having to modify their theme or website code. Merchants can now easily install apps themselves without involving a Shopify web developer as no code changes or manual code snippet injection is required on the Shopify theme. The best part about it is that if an application is uninstalled, the ghost code will be removed automatically from the store.
With the website speed and Google's core web vitals criteria being the best for merchants-all Online Store 2.0 layouts will load faster now than ever with the brand new feature and architecture. In addition to that, the checkout is shown to load twice as fast as it did before.
Shopify 2.0 was launched with a default theme titled Dawn with all the 2.0 features and is a minimalistic theme which can be used by shopify web developers to build new websites. Using Dawn, the chances of ending up a faster website increases as we won't have any unused code / modules making the site heavy. To put things into perspective, the minimalistic approach can be seen with the load speed of Dawn which is 35% faster than Debut, Shopify's initial default theme. 
One of the biggest features of Shopify 2.0 is the ability for merchants to add metafields directly from within their store themes. Metafields are essentially fields that can be added directly from your theme without having to access your backend settings or code editor each time you want to add one. With the previous version, merchants had to use apps for metafields and they had their own separate pages on the admin portal to manage content. But with Shopify 2.0, merchants can now control the content from their respective pages (products, collections, etc.)
Shopify 2.0 is built on a new platform that's faster and more reliable than ever before. It also comes with a new theme editor that allows for greater flexibility in customizing your store's look and feel. The ecosystem around Shopify (apps, sellers, pre-built themes) will begin to converge around this new Shopify 2.0 framework as availability and user adoption rates increase. This implies that non Shopify 2.0 features and integrations will gradually become incompatible.
How to check if you are on 2.0 or not?
If you are wondering if your current shopify theme is Online Store 2.0 or not, it is very easy to find. Here's how:
Firstly, from your Shopify admin, go to Online Store > Theme.

Then, in the 'Templates' folder, take a glance at the files in this folder.

If you see the liquid files in this folder like 404.liquid, blog.liquid, article.liquid, we can assure you that your current theme is not OS 2.0.

But, if you see the JSON files like 404.json, blog,json, article.json, this means that your current theme is OS 2.0.
That's all you need to do to find out your current OS.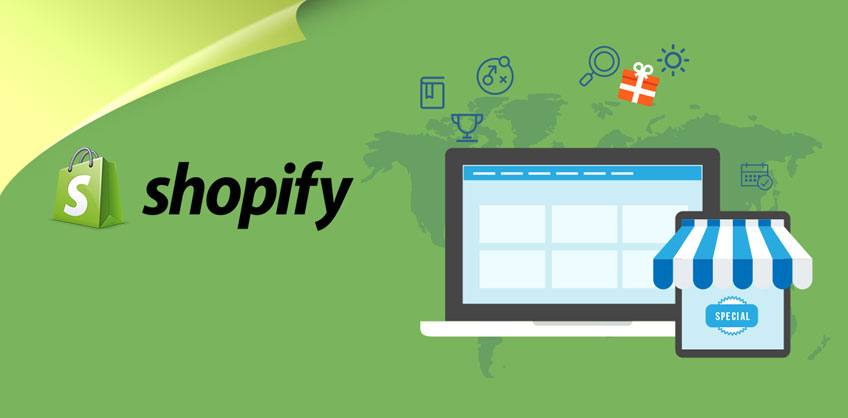 How to Migrate?
If you have not migrated to Shopify 2.0, now is the time to do it. Shopify 2.0 presents a whole range of possibilities, from aesthetically pleasing UI to optimized user experience, being a merchant just got easier. The flexibility of OS 2.0 is something that you would want to take leverage of sooner rather than later. 
We know that some merchants prefer to do it themselves, but others would like us to do it for them. Here at Mobikasa, we have helped hundreds of businesses of all sizes grow their brands with our Shopify services. We know how important it is to get everything ready before the launch date and ensure that your store is running smoothly when you migrate to Shopify 2.0.