Beyond Introduction!
Continuing our previous blog post, The 'Discovery Phase' in E-Commerce Development: An Introduction…..
The 'Discovery Phase' is the initial process for gathering the maximum possible information from a client. As a top-rated growth marketing agency with over a decade of experience, we understand how significantly the discovery process affects the bottom line and, ultimately, the project outcomes. We organize the 'Discovery Phase' in four sequential steps.
After the initial steps, Interview, Research & Workshop, the last step is Deliverables. To create an effective strategy, Mobikasa engages resources such as the Project Manager. Our Project Manager collaborates with the Technical Team Lead, Senior Developers and prepares an exhaustive list of Deliverables. A seamless flow of information between the client and internal resources is maintained during this entire process.
The Key Deliverables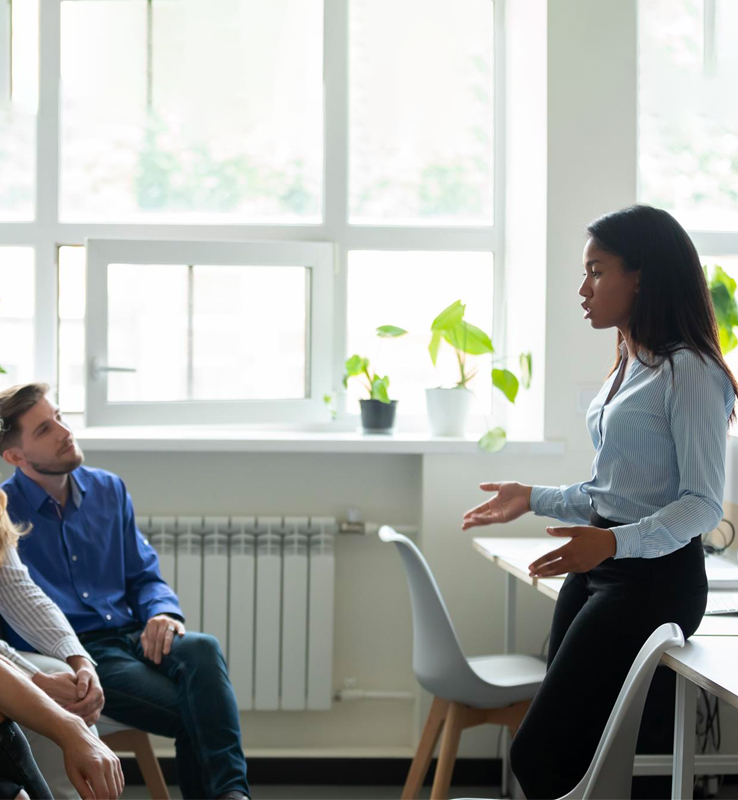 Mobikasa conducts in-depth research in order to determine the strengths and weaknesses of the client's competitors, find the gaps in their business offerings and identify unmet customer needs. We efficiently shape our client's brand value by building up the business's competitive advantage by utilizing these insights. Key Deliverables are an elaborate set of insights presented through the scope of work documents and research reports.
The list depends on the development stage, project goals and scope of work, project execution process, and available resources. These documents include –
User's portfolio:

Describes the personas representing user characteristics, goals, and requirements of the future users of the client's website/application. This document includes vital information for delivering an excellent user experience.
Report on competition and market research:

After a deep market study, a report is delivered to show the findings based on the existing and potential competition. The information on competition and market research is presented with expert recommendations on how to outdo competitors and better address market demands.
Project goal statement and value proposition:

It is one of the essential deliverables for e-commerce development services. It is presented after carefully articulating project goals and a detailed vision of the future website/application, including its features and advantages.
Documented requirements:

Documented requirements for the project include all the functional & non-functional details needed on priority. The prepared list shows how a design prototype will evolve into a fully functioning e-commerce website/app.
Project implementation plan:

A project implementation plan is a roadmap visualized and shown with a timeline on a Gantt Chart to provide a clear picture of the development process and delivery milestones.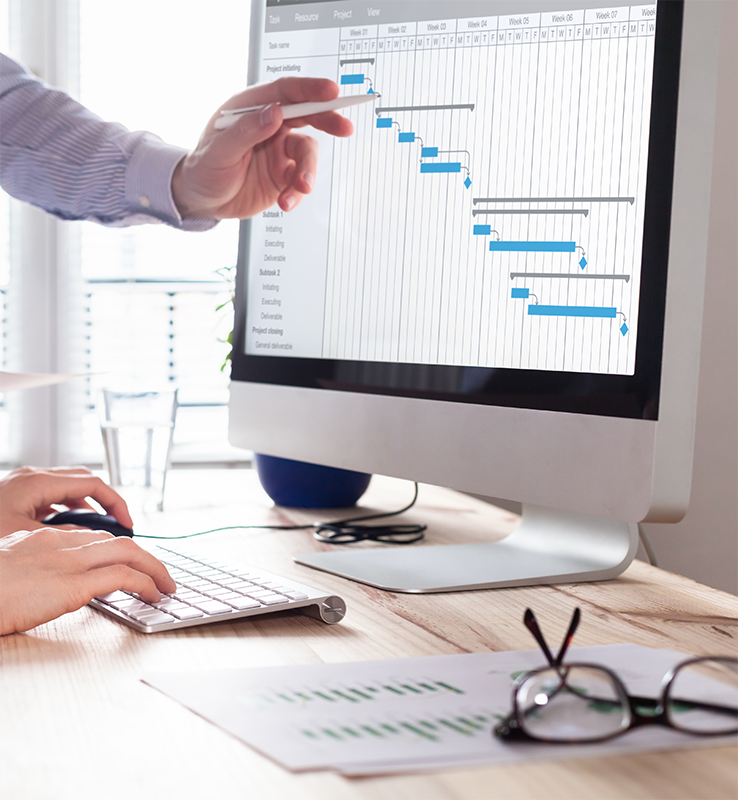 Project scope and estimate:

A detailed document is delivered with the scope of work for the project, resources required to implement the project, and development milestones of the project.
Wait, there is more to the 'Discovery Phase'
In the next post, we will tell you how our Visualized concept of the future website/application gives you an outline of what will be developed and how it will be implemented. Stay tuned!
---