Selected Firms, a B2B research and ranking portal that connects businesses with the most suitable IT agencies for their specific needs, has recognized Mobikasa as one of the top eCommerce development companies in New York.
The introduction of eCommerce has significantly influenced the environment in which businesses operate and has opened doors for zillions of opportunities that foster business growth. In this truly digital epoch, online shopping has become the new norm, and if stats are considered, more than 60% of the users prefer to purchase online on varied eCommerce channels. This movement has led to increased demand for eCommerce development in the business community, which in turn resulted in many eCommerce development companies coming up in the IT industry in the past few years. And if you are a brand and looking for an eCommerce development company, the selection process might turn out to be confusing and tough. To help you choose the right service provider for your potential eCommerce business, Selected Firms has curated the list of the top eCommerce development companies.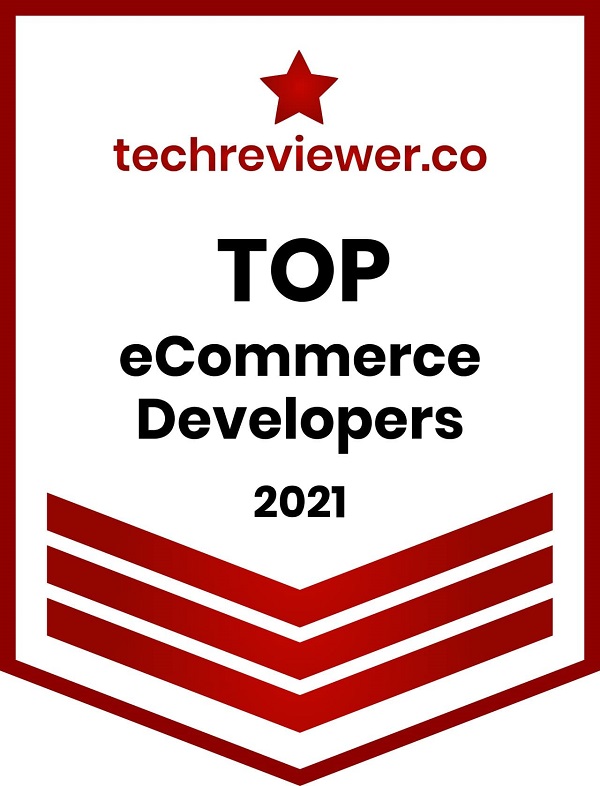 How has Mobikasa become the choice of Selected Firms?
Selected Firms has established itself as a well-known research and ranking portal for IT companies that work strenuously and publish unbiased reports on the top development companies so that service seekers meet the right software development vendors effortlessly for their business. They analyze thousands of IT companies based on a unique methodology that assesses the company's credibility, technical expertise, market presence, and customer feedback. And in a similar way, Selected Firms has prepared the list of top eCommerce development companies in New York to help their New York-based peers to find the best-fit eCommerce agency for their e-commerce project needs. To appreciate our accomplishments in the eCommerce domain, Selected Firms has decided to feature Mobikasa in its list of top-notch eCommerce Development Companies in New York.
Headquartered in New York, Mobikasa is led by a team of tech-savvy engineers who have the ability to turn your idea into a futuristic business solution. We have been propelling businesses into growth through our art-of-the-state technology services in this competitive industry since 2008. We are a one-stop e-commerce solution provider, offering customized, cost-effective and flexible business engagement models that suit a diverse set of industries and domains. eCommerce, mobile app, custom software, UI/UX, digital marketing- we provide unmatched services to meet your business requirements.
We are grateful to our amazing clients & colleagues for their overwhelming support and Selected Firms for recognition. We look forward to continuing our success and our relationship with Selected Firms in the coming years!