As we discussed in the previous blog, the project management process at Mobikasa is a much broader approach than merely mapping out the timelines and resources. We view it as a process that enables us to control the project, right from the kick-off phase, development, testing, and finally launch.
Once the Project Manager is done creating the project plan, the next step is creating a communication plan, identifying all the required technical resources, and setting up the project schedule, goals, and deliverables.  Once these activities are accomplished, we move to the very next steps of the project management process: Project Execution, Project Monitoring & Controlling, and Project Closing.
Project Execution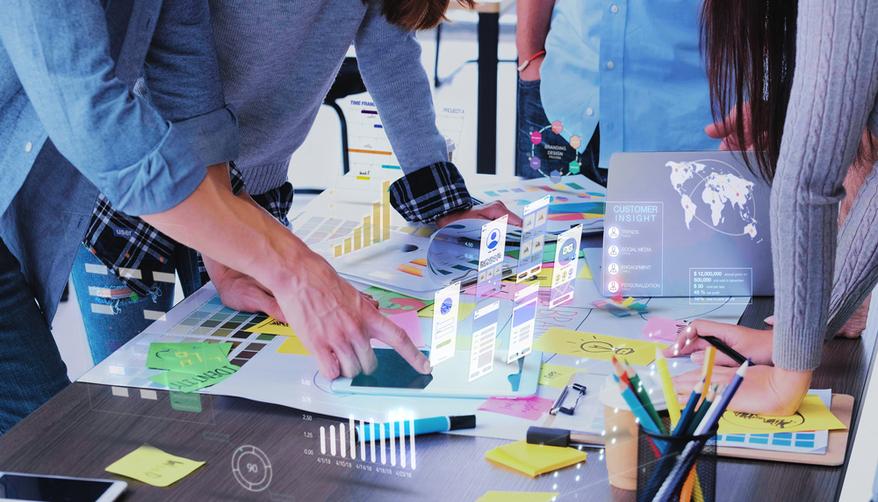 Project execution is where the technical resources are judiciously put into action based on the project plan.. This is the stage where we carefully execute our strategies based on the information gathered. Also known as the project implementation plan, project execution at Mobikasa significantly involves:
Fortifying team coordination.

Ensuring work quality. Maintaining a track of technical resources.

Efficiently communicating with the stakeholder. 
We believe that an overall robust project plan leads to successful project execution. Hence, we use project scheduling tools such as Trello, Jira, and Basecamp to effectively manage the project and ensure the project launch is done within the cost and timeline as agreed during the project planning phase.
Project Monitoring & Controlling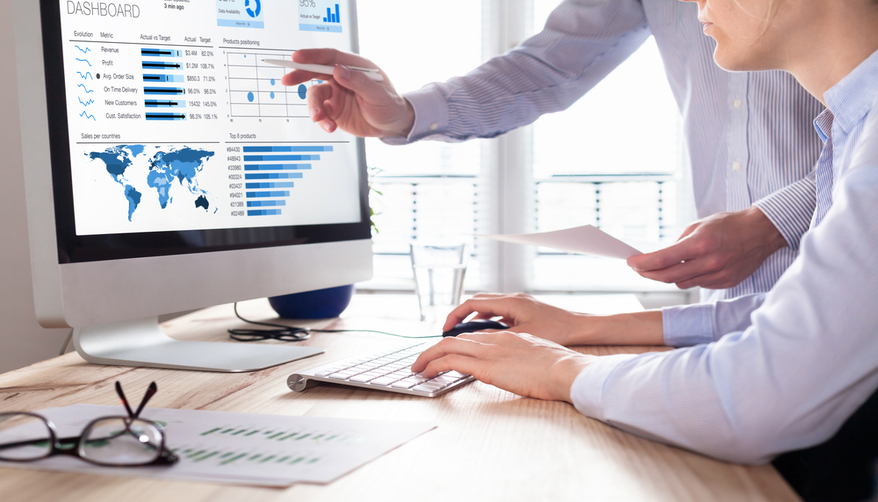 We use Project monitoring and Controlling as the process to look at the project plan, review project status, identify potential problems, and implement changes whenever necessary. Our primary purpose in monitoring and controlling project management is to identify issues before they occur and make adjustments during the app/web development process. The most important aspect is to ensure we complete the project on time, within budget, and as per the agreed scope. Moreover, with Monitoring and control processes, all deviations from the project plan are documented to ensure that performance is seamless, efficient, and on track. 
Project Closing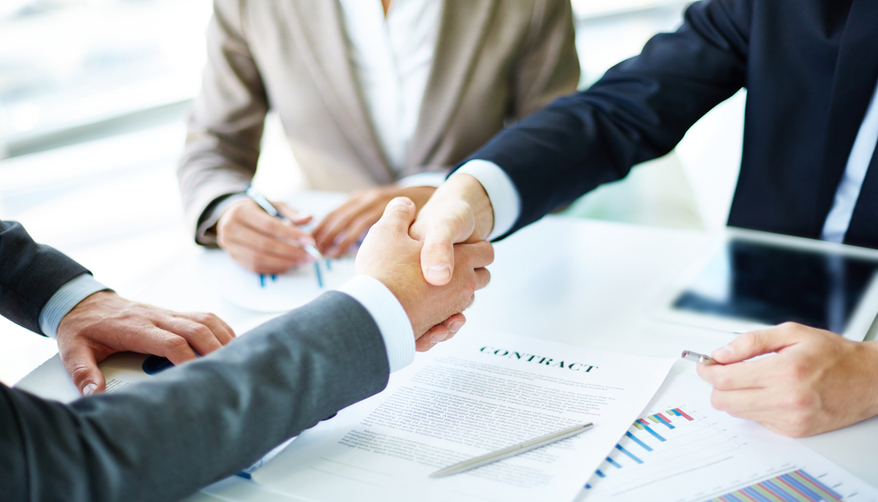 By the time we reach the end of a project management process, it entails handing off deliverables, archiving documents, and closing out contracts by the project manager. The project manager verifies that the client, stakeholder, or customer has accepted the project deliverables. We also set up maintenance if needed after the project. Also, our project manager is responsible for reviewing the entire project before closing it, rating performance, and comparing that to the baseline.